Paper Pumpkin is here and I love it. Remember those old Sewing cards when you were little where you learned to sew.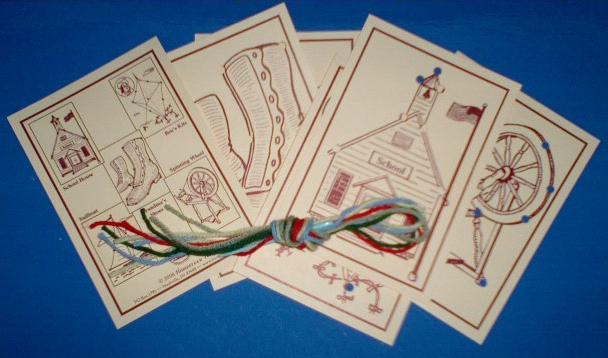 I used to use these a lot and loved them. Does this show my age? Well paper pumpkin this month has sewing cards. I love them.
These are a little more detailed but still fun.
Hope you enjoyed the video.
Now is a great time to order a prepaid Paper Pumpkinsubsrpition.
Click here
to see about it. The are running a special on the 3 month pre-paid kit $5. off and you still get a free Sale-A-Bration Item until March 31.
If you order a paper pumpkin Pre-paid subscription by March 31, I will will send you a free handmade gift.
Hurry and order yours before March 31.
Happy Stamping
Mary